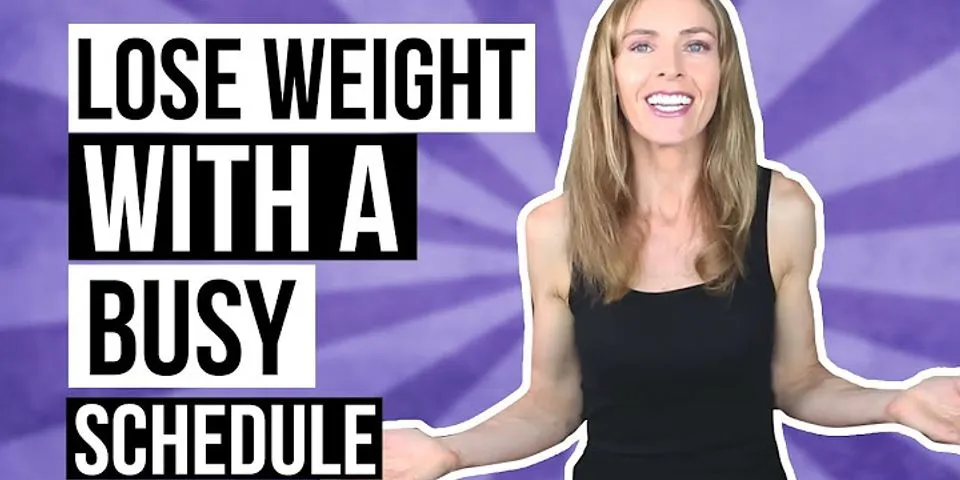 If youre in college looking to lose a few pounds, youve come to the right place! If you are not a college student and still want to lose weight, this is a great place to start. Enjoying my 4 years at the University of Delaware, I know what its like to want to enjoy your college years without having to sacrifice any fun. I was not the skinniest girl in my sorority, but I did manage to keep my weight in check so that I could lose the 10-15 lbs I had gained during the year on my summer breaks.
Sign up for my newsletter to get the full College Diet plan for FREE! I share part of the plan below.
The College Plan focuses on those who do not have a big kitchen. The snacks are mostly items that do not need to be refrigerated. You can bring them to class. There are 5 meals each day. They all focus on clean foods but have other options for convenience. The 5th one comes AFTER dinner! Yes You get a snack for when you study or party. You also get a small and short grocery list that should last you weeks or months. You should be able to buy most of the items on campus or at a drug store. You can also have a lovely parent or relative send them to you
A Sample Day is as follows:
Meal #1 at 9 AM Breakfast: English muffin with peanut butter (My favorite are by Ezekiel)
Meal #2 at 12 PM Lunch: 1 cup of vegetable based soup with sliced turkey roll-ups w/ lettuce and tomato (Made from the deli meat at the sandwich counter) with a healthy fat either hummus, olives, or nuts
Meal #3 at 3 PM Snack: During class handful of dried edamame and almonds
Meal #5 at 6 PM Dinner at the Dining Hall: Large salad with unlimited veggies, lean protein like grilled chicken or tuna at the salad bar with olive oil and balsamic vinegar. Fill up on those veggies, eat as many as you want.
Meal #6 at 9 PM While Studying: Cup of greek yogurt with and berries/almonds (bought at the library) or air popped popcorn (in your dorm room)
Get the full plan here by signing up for my newsletter. Youll receive my exclusive College Diet plan PDF for free within the next 24 hours.
Here are some additional resources:
Curbing your late night eating habits
School Lunches and Workouts
Vegan Lunch Ideas For College Students
First, find out yourBMR.
This is how many calories you can consume to maintain your weight without additional exercise. Add in exercise and you can eat a few more calories. I suggest going light on the activity level, as this isnt 100% accurate.It is the best Ive found though on the internet. If you are under 20, use thisBMR calculator.Since college students seem to drink more than most people (and totally removing it is not likely), you either must add these calories into the equation or burn them off during exercise. Roughly, 1 mile equals 100 calories. If you have 5 beers, that will take 5 miles to burn off. You can also go for a 3 miles run, and eat 200 calories less than usual the following day. Take your pick if youre serious about losing weight.
If you can keep your calories within your BMR, you will not gain weight. If you want to lose weight, subtract 200 calories from your BMR for your total calorie intake or add exercise. Think of your diet as a bank account. Do you want to spend 500 calories on beer Friday night? If so, act wisely and earn back those calories you spent.
GET THE SARAH FIT COLLEGE DIET PLAN FOR FREE BY SIGNING UP FOR MY MONTHLY NEWSLETTER HERE. You can unsub at any time. The plan will be emailed to you within 24 hours of signing up.
Also, subscribe to my YouTube channel for new videos every week, including workouts you can do anywhere!
Here are a few more resources:
Curb your late night eating habits
Healthy Dorm Room Meals
How To Avoid Gaining The Freshmen 15
Vegetarian Recipe For College Students
The College Diet Plan
How To Stop Craving Pizza
Fitness
Here is the fitness routine I did each summer to lose the Freshman 15. I did this workout twice a week and ran 4 times a week. Twice I would run at the same pace for 30-40 minutes. The other 2 days, I would do intervals. On a students budget, I had no timer and alternated my pace between songs for 30-40 minutes.
If youd like a routine that you can do in the comfort of your own dorm, here is one that you can do with just a text book!
Social Butterfly:
Tweet

Share on Tumblr

Print

Email
Tweet
Video