How To Make Lip Color From School Crayons
I am grinning from ear to ear I was watching youtube videos the other day and thats when I stumbled across this amazing DIY. Some Youtube gurus were mentioning how you could make your own lipstick out of colorful school crayons, and I thought, really? I kept thinking about it and researched a bit about the safety of using crayons on lips. Color crayons are usually made up of paraffin wax and non-toxic pigments. They usually comply with international safety standards. Since kids sometimes unknowingly ingest color crayons, they have to be made using non-toxic materials and pigments. I picked up Camlin crayons and they have mentioned on the pack that these crayons comply with the European Standard EN 71 -3 and are safe for children and are made without any toxic ingredients. Anyway, this is a fun DIY, you wouldnt great color pay off out of it, but still, you would be able to get a bit of tint and color on your lips along with moisturized lips. Wanna find out how you can create lip colors out of crayons? Read on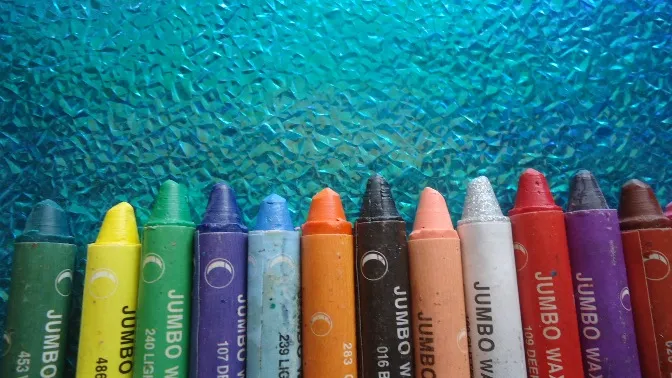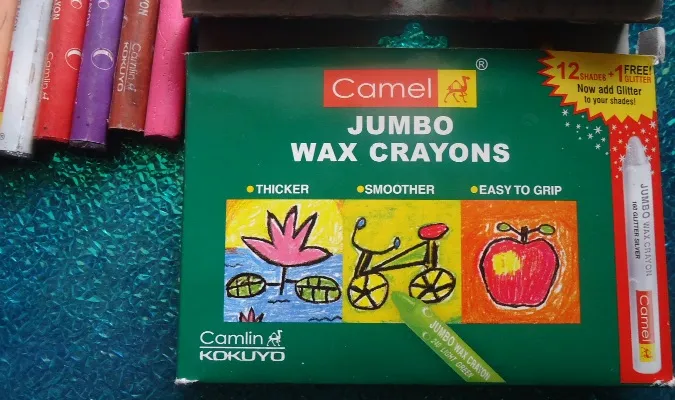 This is the color I am using!
Stuff Needed:
Color crayons (make sure you pick up non-toxic material which specifically mentions safe for children.)
Coconut oil.
Vaseline.
Vanilla essence (if you hate coconuty smell).
Almond oil (optional).
An empty lip balm pot.
Procedure:
Boil a bit of water in a sauce pan.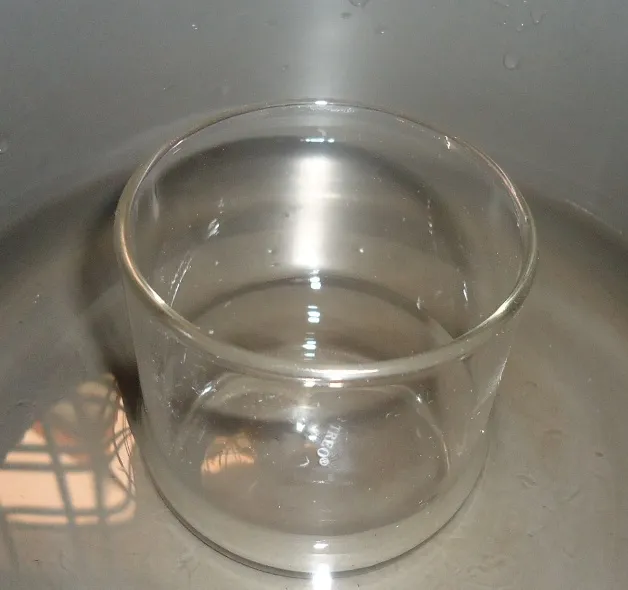 Place a glass or glass jar in the middle of the pan. When the water is heating up, add a bit of coconut oil into the glass.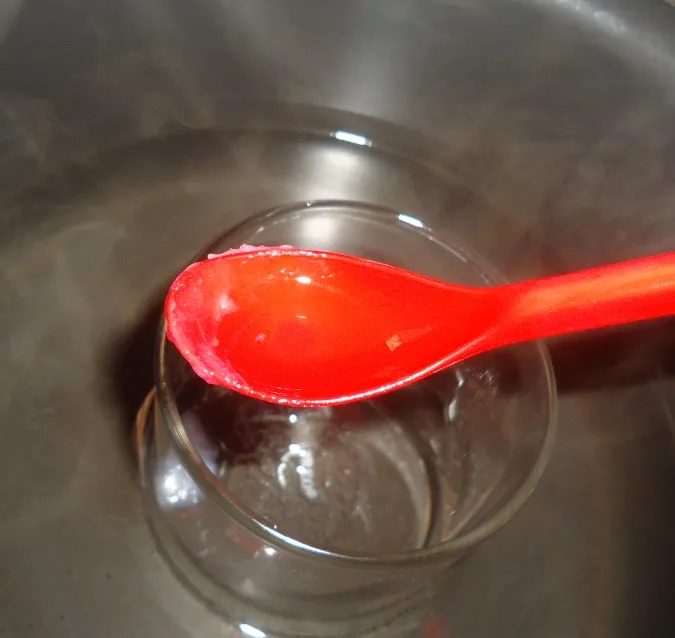 After a few moments, scoop out some Vaseline and add it to the coconut oil.
When the Vaseline and coconut oil both melt, take a crayon of your choice, break it into two, and add just one to the glass. You would see that the crayon would start to melt, just give it a light stir and within a few minutes, it all melts to form a colorful liquid.
Take the glass off the flame and pour the liquid into a clean and dry lip balm pot.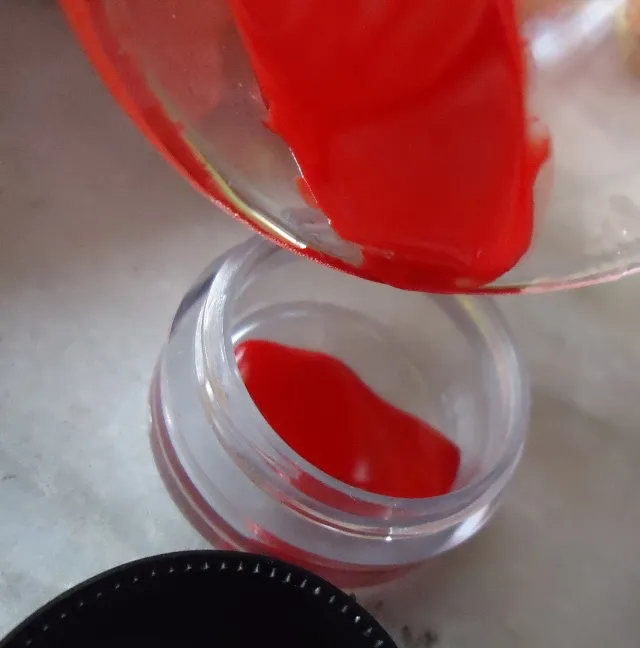 After that, put the lip balm pot in the refrigerator to allow it to cool and set.
Thats it, your lip color is ready to use By the way, I forgot, you can also add a few drops of vanilla essence to this lip color, I havent added it, but you could try. Also, for extra nourishment, you could also add a few drops of almond oil.
The lip color hardens up pretty quickly, so you would be able to use the lip color right away. As I mentioned before, theres no great color pay off, you would get a nice color/tint on your lips. I was really tempted to make a green lip color, but I resisted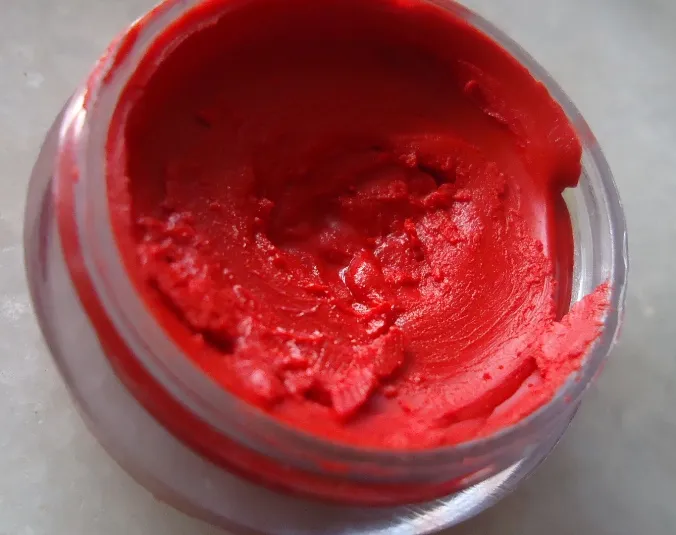 Also, you need to guess how much coconut oil and Vaseline needs to be added to the crayons so that it doesnt harden up too much once it sets in the lip balm pot.
There are no great benefits of this lip color, but the coconut oil and Vaseline helps to condition your lips.
I had a great time making this lip color. Do let me if you are gonna try it or have already tried it?
How To Make Lips Pink Naturally
How To Make Hair Grow Faster
How to make Aloe Vera Gel at Home
How To Make Tinted Lip Balm with Old Lipstick
How To Make Kajal (Kohl) for Eyes at Home
How To Make Hair Removal Wax At Home
How To Make Refreshing Face Spray/Facial Mist at Home
Lip Gloss: How to Make Lip Gloss at Home
Video